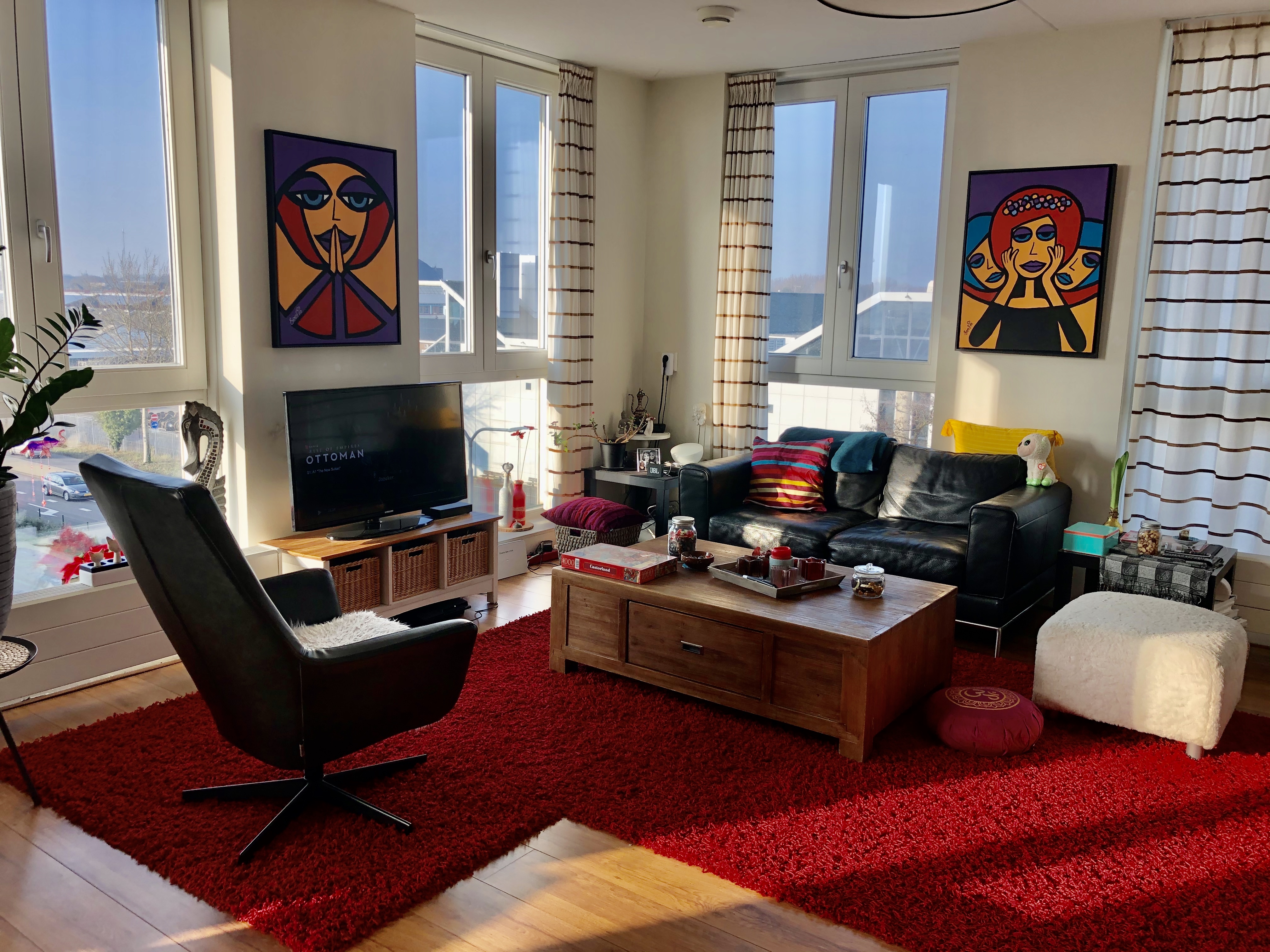 Hello, I am Seval Gülören (nickname Seefie), born (1967) and raised in the Netherlands with Turkish roots.
Painting is my hobby and I am autodidact. My paintings are made with acrylpaint on canvas, they
represent my moods and mind struggles.
At ARTMAJEUR some of my paintings are for sale.
If you have any questions you can send me an email and I will reply as soon as possible.
Thank you for visiting my site! Love, SEEFIE
email: seefie@seefies-creations.nl